We've got some exciting news! We're giving away editions of our upcoming project, The Source, which will drop on July 31st to gm.studio.
How to participate
1️⃣ Create a tweet or thread about The Source. It could be a quote from one of our blog posts, why you like the project, a painting, a pen plot, a poem, ... The sky's the limit!
2️⃣ Quote this tweet with your contribution.
3️⃣ Include the hashtag #TheSourceContest in your tweet.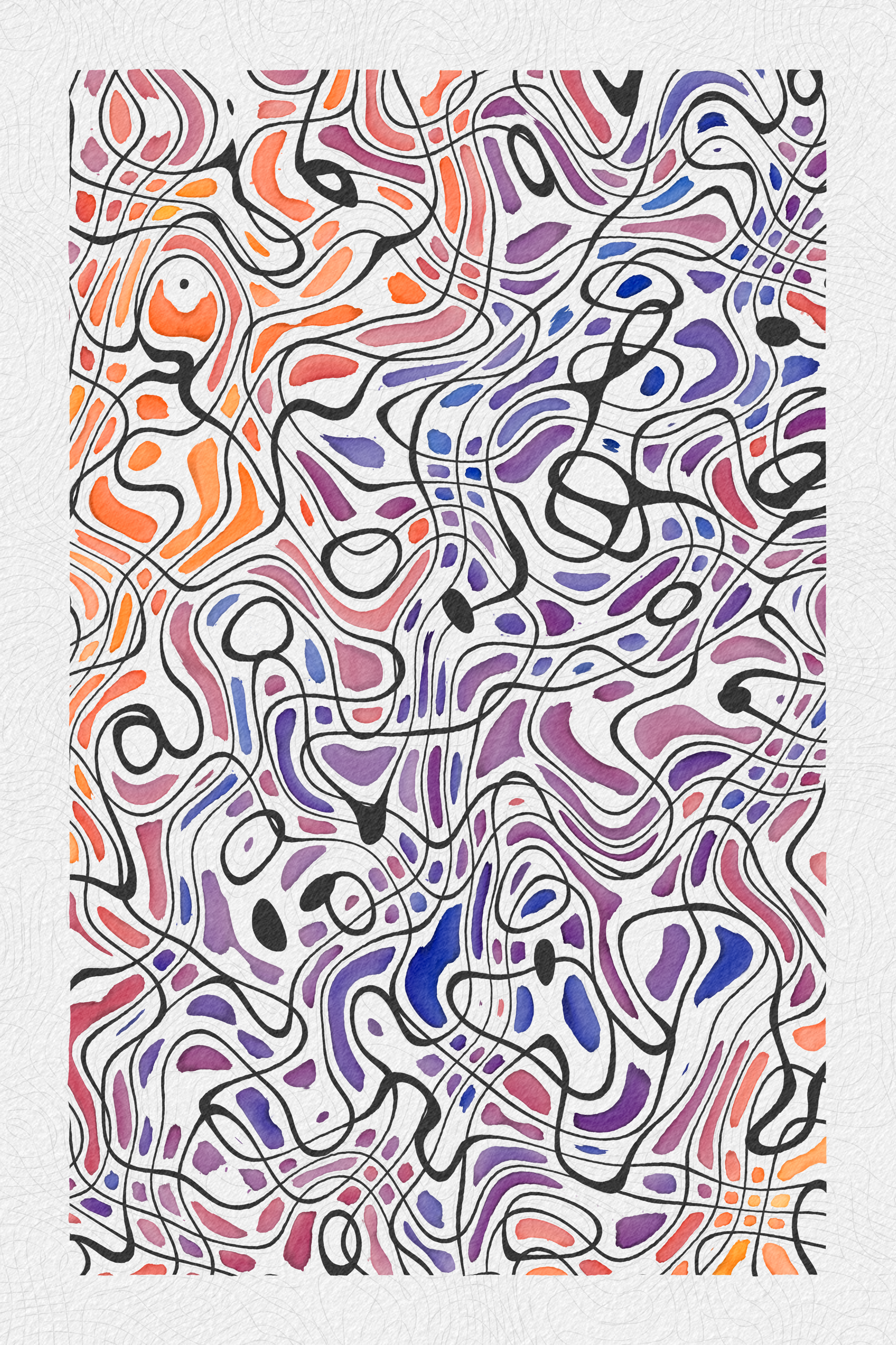 The contest prizes
We're giving away 2 editions:
our favorite creation will win an edition of The Source
we're also giving away another edition to a random participant (so don't worry if you're short on time 😉)
You can participate how many times as you want until the beginning of the drop. We can't wait to see your creations!
Note that, if you win the contest, @camillerouxart we'll contact you in DM on Twitter to ask for you ETH wallet address. Also, all entries that appear to have been made by a bot won't be considered.
Other posts about The Source
Fixes we had to make for the cross-browser compatibility of The Source (coming soon)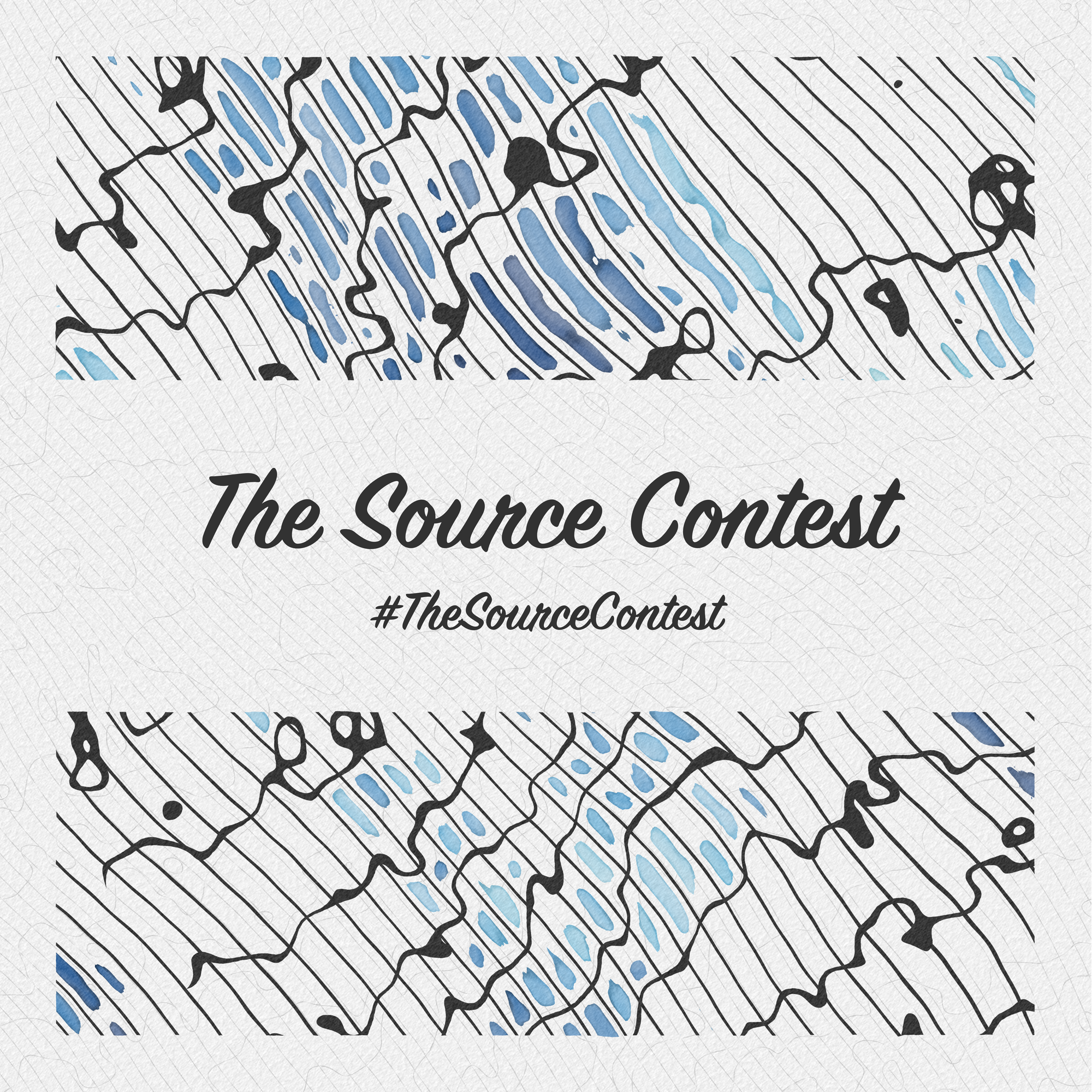 Hall of fame
You can see all the entries thanks to the hashtag #TheSourceContest.
Here is a selection of some great contributions we've seen. Please give them some love 💙