Matthieu Segret
Hi! I am a French generative artist. I love the idea of using code to create a harmonious and poetic universe.
Background
I have been a developer for more than 20 years. Passionate about code since the age of 13. I did a "classe préparatoire aux grandes écoles" in Maths and Computer Science then an engineering school where I met Camille. I am now an entrepreneur for more than 10 years. I like to learn regularly new technologies: Machine Learning, Elixir/Pheonix, Kubernetes, GraphQL, etc.
Art
I have been sensitive to art for a long time. I've practiced painting on figurines for almost 10 years. I loved to create worlds, choose my colors, the staging of my characters. I ended up stopping this passion at the beginning of my studies to concentrate on computer science. However, I continued to attend many classical and modern art exhibitions and developed my sensitivity for art.
Generative art
Generative art was an obvious choice for me when I discovered it. It is the meeting of 2 of my passions. I love the idea of using code to create a harmonious and poetic universe.
Exchanging with other artists and discovering new works constantly brings me new ideas, concepts, techniques. I wish I had several lives to put them all together 😅
Creations
I started like many generative artists on fxhash with p5.js and TypeScript. I was quickly fascinated by the creation of textures generated by code: paper, paint, ink, fabric, etc. The possibilities were immense!
Paper World
In early January I launched a trilogy on the theme of travel and escape. The first part, Paper World, is a world made of colored paper collage. I had a lot of fun on this project. I'm glad that it met its public very quickly.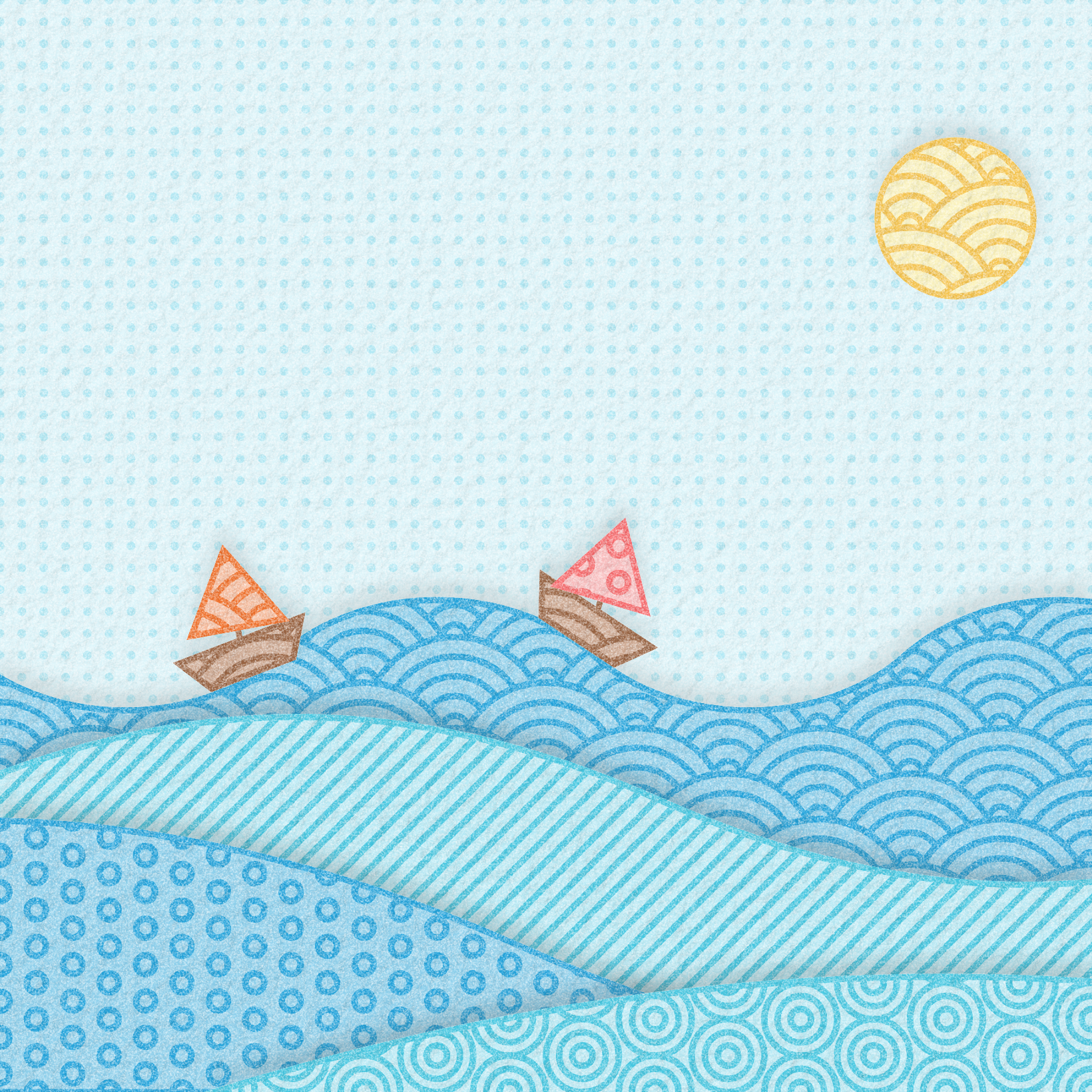 Night World
On June 16th, the 2nd part of the trilogy, Night World  was released on fxhash. It is a world of night illuminated by its golden paint. In Night World I wanted to play with darkness and light. The gold paint can reflect differently depending on the lighting. The manipulation of a lamp with the mouse adds the feeling of lighting a night scene.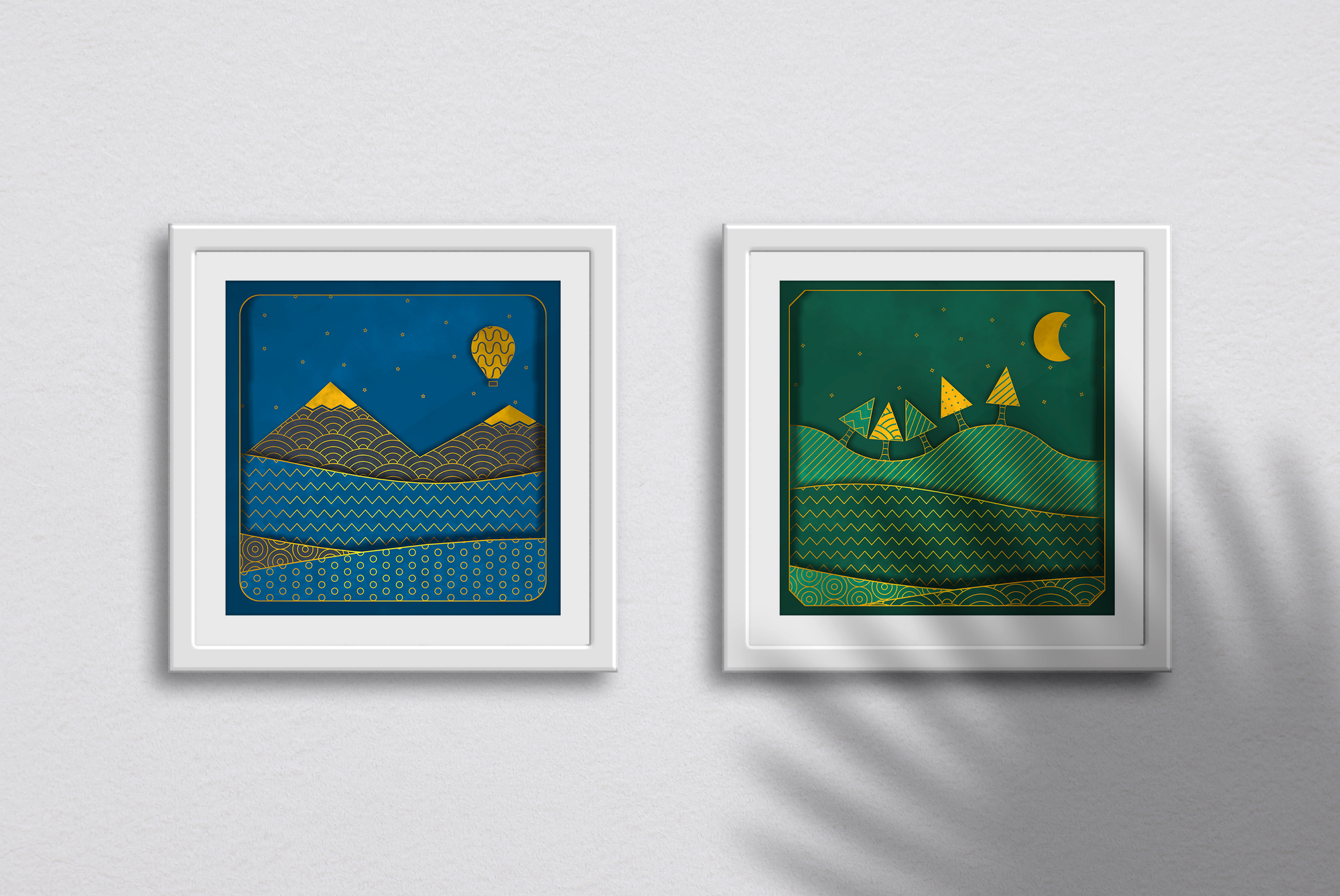 Nested World
These 2 projects were a success on fxhash. This gives me even more energy to develop the 3rd and last part of the series : Nested World.
This will be the merging of the previous two worlds into the same item. The world of night will appear last the world of paper in a subtle way ✂️ 🌈 ✨
Links