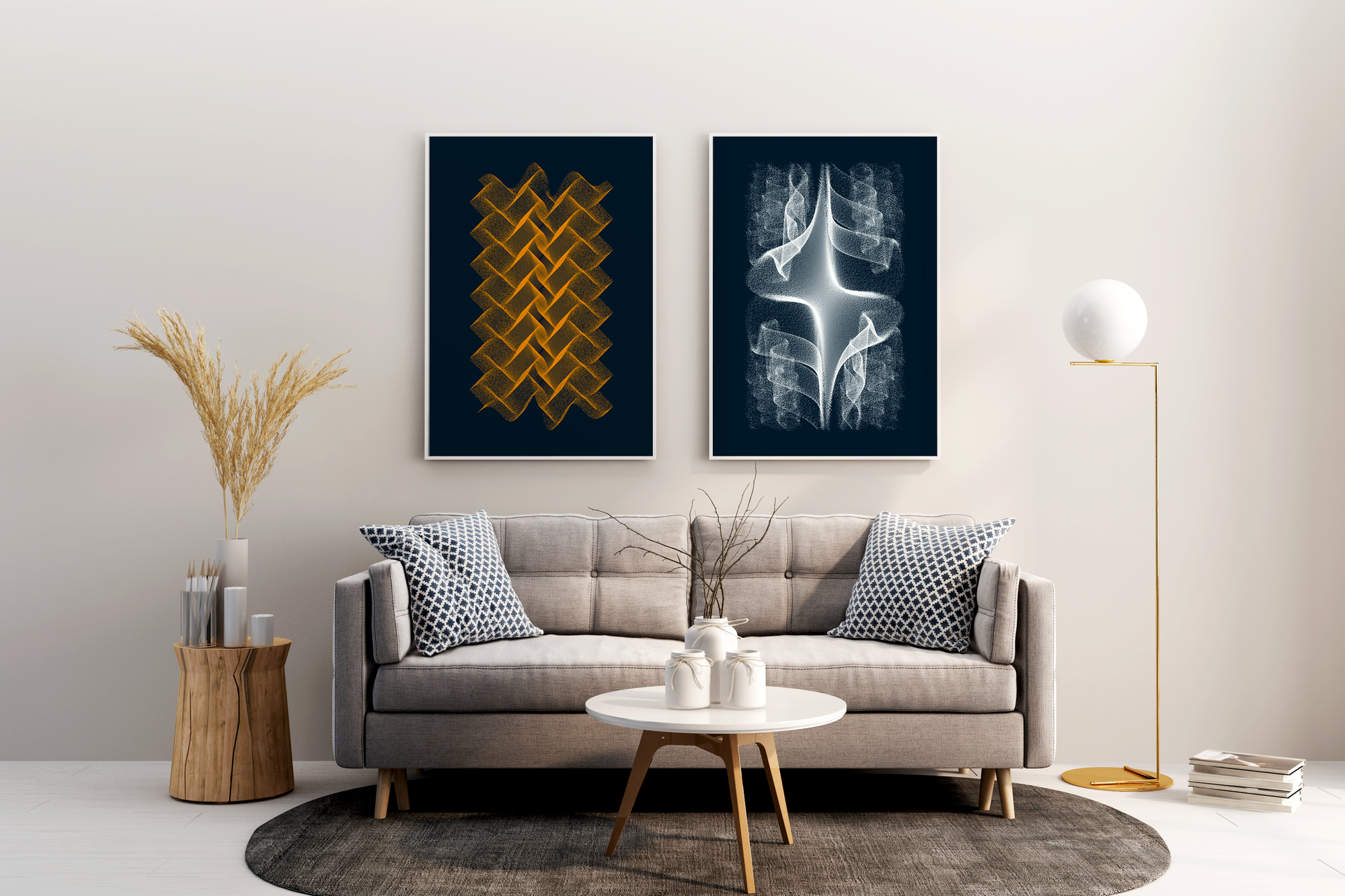 MURMURATIONS is a generative project where dots are organized as murmurations.
"Murmuration describes the flocking of starlings, including the swarm behaviour of their large flight formations".

Features:
- 32 Maths formulas for x and y
- 6 periods and 5 offset amounts for formulas
- 4 palette variations
- 7 color distributions
- Some fogs and position randomness
- ...
Last but not least, you can change the number of points pressing 1 (less dots) to 5 key (more dots, but can be very slow).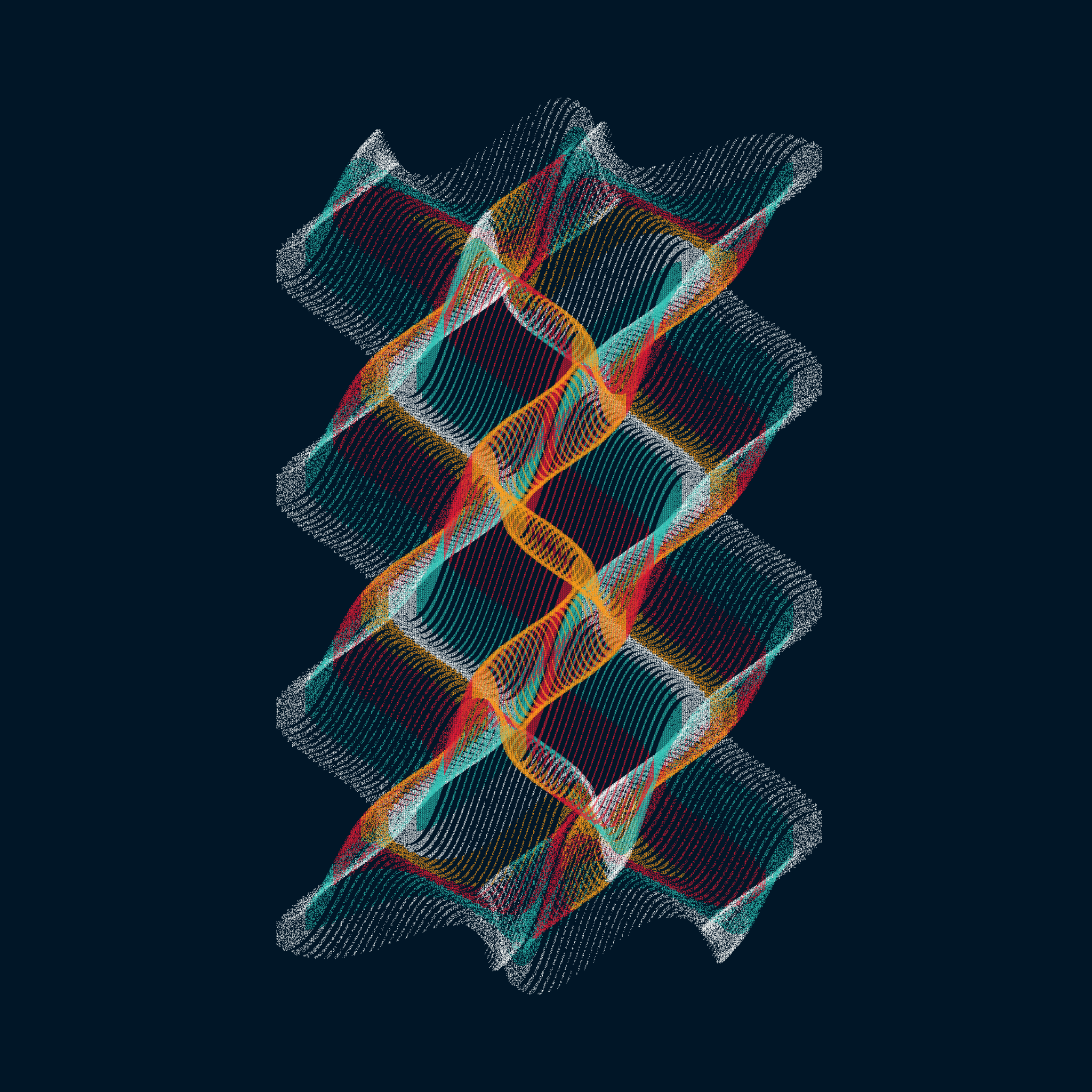 Infos
Editions: 512
Publication date: 18/01/2022
Author: Camille Roux