Good job! If you made it this far you should have found the first 8 words of the seed. You still have to find 4 words to access the wallet :)
9. This word appears in

color

on the site
10. The word you are looking for is between a panda and a parrot
11. There are not various answers to this riddle
12. You will find the last looking at the iteration numbers of these 8 pieces: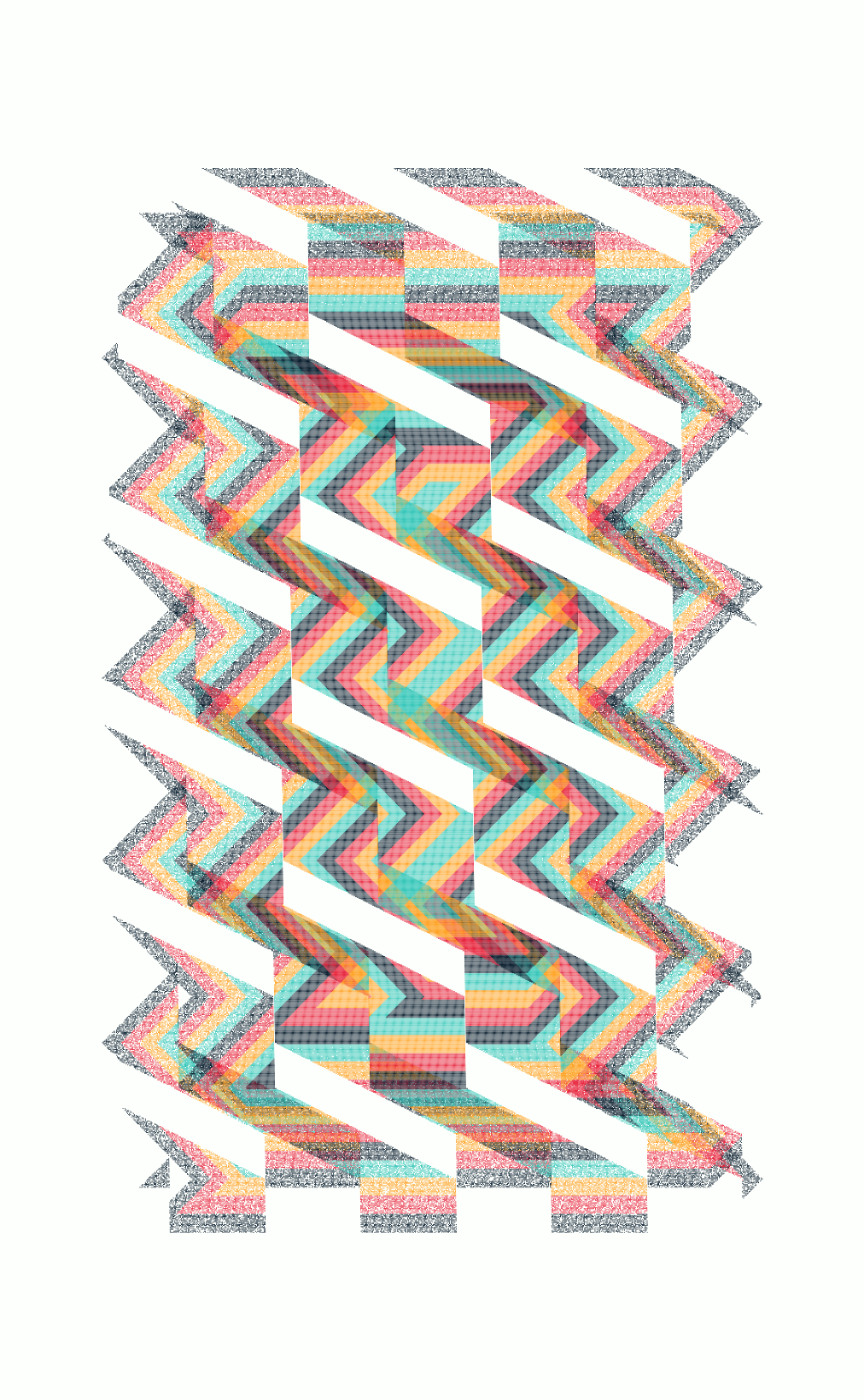 Warning
The wallet seed used for the game is public, so please do not use it after the game. Do not transfert anything on it. Just take our 3 pieces from the wallet to yours.
What's next?
Thank you if you participated to our game. We hope you've fun doing this.
Now you can learn more about who we are on:
We are going to publish new blog posts, works and projects soon. Not to miss them, please follow us on Twitter @immutableColl and join our Discord.